What I Have Learnt In 5 Years of Blogging?
, 
Hey Babe,
This month, my blog actually celebrated its 5 years of being alive. Honestly I only realized this after the fact but I don't know. Since I have been trying to get my groove back I thought I had to admit my mistakes before moving forward. As I am sitting down to write this blog post, I discovered I have learnt more than I thought. If you want to know Blogging is no joke. Everyone can do it if you put in the time and effort, something I honestly regret.
What Did I Learn In My 5 Years of Blogging..
It's a lot of work
Yes, babe its a lot of work. as you know I work a 9 to 5 and sometimes I try to sneak in some blogging time during my lunch break, however its fun. I get overwhelmed when I need to pump out content. Sometimes you may think it's easy to sit down and write. It's NOT! there is so much that needs to be done when creating a blog post.
I took that for granted. Realizing that I have the second job by choice and it's my choice.
I have the vision but the only way I can get there is working extra hard and doing what I need to do to make my blog easier.
Stop Comparing Myself With Others
Guilty! The problem I had was comparing myself to bloggers that have made it or should I say have been around and "more successful" than mine and the list went on. I still do this, However, I know that I needed to stop simply because I was trying to live in their success but I couldn't do it anymore because I was actually failing.
Stick to Your Routine
I created one.
Last year I told myself every Saturday I was going to go to a coffee and work on blog posts for the week, that never ever happened. I did some decluttering yesterday and found a file of blog research and my calendar and honey! I have been pumping blog posts out like you won't believe
Don't be scared to write
This is not an excuse but I have shocking grammar and spelling.  I KNOW. it has scared me so much to actually sit down and write a blog post.
Right now? I have been finding my feet, the more I write the more get comfortable to get content out there. Fears need to be overcome.
Babe, I have so much more to learn. I will be discussing them as soon as I have overcome my fears and understand the struggles I deal with. What is most important is you have to DO YOU BOO. Thank you for your love and support.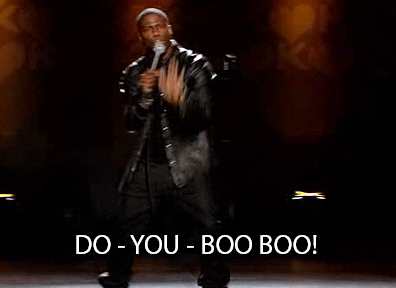 Until we meet again
xoxo