SEO Tips That Actually Work
Hey Babe,
Ever sit back and that Why is my website or blog not getting much traffic? It's all because your SEO sucks, I noticed that since I have improved on my blog SEO's, my blog traffic has increased like I wouldn't believe. How is it that something so simple makes the world of differences. Don't worry boo Ill give you the SEO tea.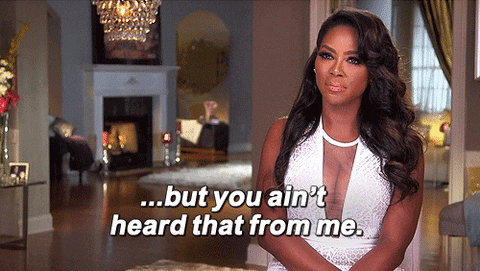 In case you are wondering…
SEO stands for Search Engine Optimization, It's all about how your website/blog is ranked when someone tries to search in any search engine.
Tips that will improve your blogs SEO
1. Download an SEO plugin
Before you get overwhelmed there are better ways to monitor your blogs/websites SEO. I highly recommend this amazing SEO Yoast, when I discovered this plugin I literally called SEO FOR DUMMIES. Yoast is a simple way to manage your blogs links and everything else that makes life so much easier.
2. Alt Text (Alternative Text)
You should know that images seriously make the best addition to any blog post. After you have uploaded and added your images to the body of the post in WordPress. Edit the image, and type in a mini description of the photo or even the post. This will totally help you with Google Searches and Pinterest pins
3. Post Title
One of the most important components of any posts. You need to choose post titles that are catchy, interesting this will make it easier when people to reach your post when they search for something simpler. Remember your title needs to give an "introduction" to the body of the blog post.
4.Meta Description
This is a short paragraph of info that is shown under your blog title/post title in any google or search engine results.

5. Photo Title.
A lot of us use stock photos or mainly original photos. However, make sure that the image name is an actual name. For instance, my bog images tend to the name of the blog post Example: SEO tips that actually work. It's another way to link your blog content to a search engine.
6. Content Keywords.
The opening paragraph is the most important part of the blog post. Pick a word from the title and maybe use it more than once. it just makes SEO life so much easier.
Since I have implemented these tips I have seen such an amazing increase in traffic. Let me know if they work for you in the comment section below.
Until we meet again
xoxo